Teaching & Education Support Staff
At The Adeyfield Academy, students are taught by teachers who are enthusiastic and passionate about their subjects.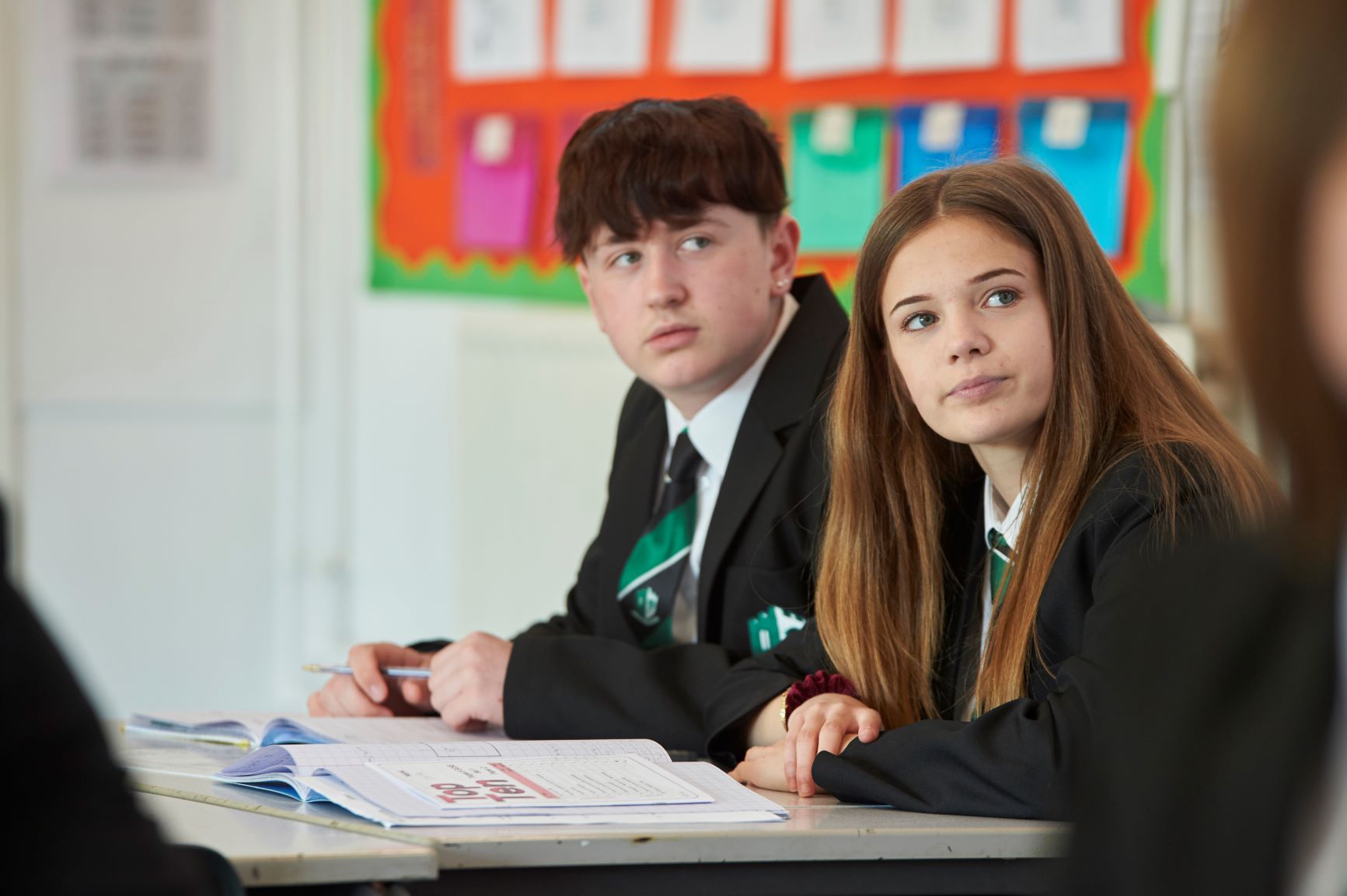 They spend time planning interesting lessons so that their love of the subject is passed on to students. Home Learning is set to help students develop the skills to work independently and to practise and extend skills learnt in school.
However, learning at The Adeyfield Academy would be impossible without the contribution of our Education Support Staff.