Special Educational Needs & Disabilities (SEND) Advice and Support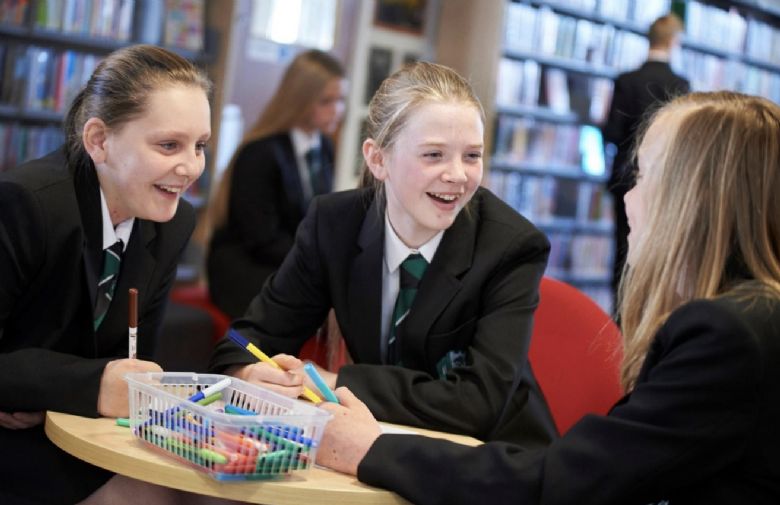 This area of our school website is dedicated to supporting families of children with SEND. The aim, is that we can provide you with helpful tips and guidance to best support parents/carers who are currently homeschooling (during the Covid-19 period) or, supporting their child with home learning.
Tailored SEND Resources for every Year Group
Our dedicated SEND staff have put together resources to support you with Distance Learning. These can be found by accessing your child's RMUnify account and then going to the following on their Google Drive account:

Inside the Student Resources folder and the Year folder appropriate to your child, you will find the 'SEND Spring-Easter Closure Work' folder. This is being updated with new resources on a regular basis.
For direct contact and help with scaffolding work for your child or any other advice specific to SEND needs, please e-mail sendadvice@adeyfield.herts.sch.uk
We will always aim to respond to your message within 48 hours.