Sixth Form Admissions
Recruitment into The Adeyfield Academy Sixth Form
The Adeyfield Academy Sixth Form is a mixed sixth form with a strong community feel. We offer a large range of traditional 'A' Level and Level 3 BTEC courses, for those preparing for University, or our Level 2 Work Based Learning course for those students who wish to gain direct experience of the world of work.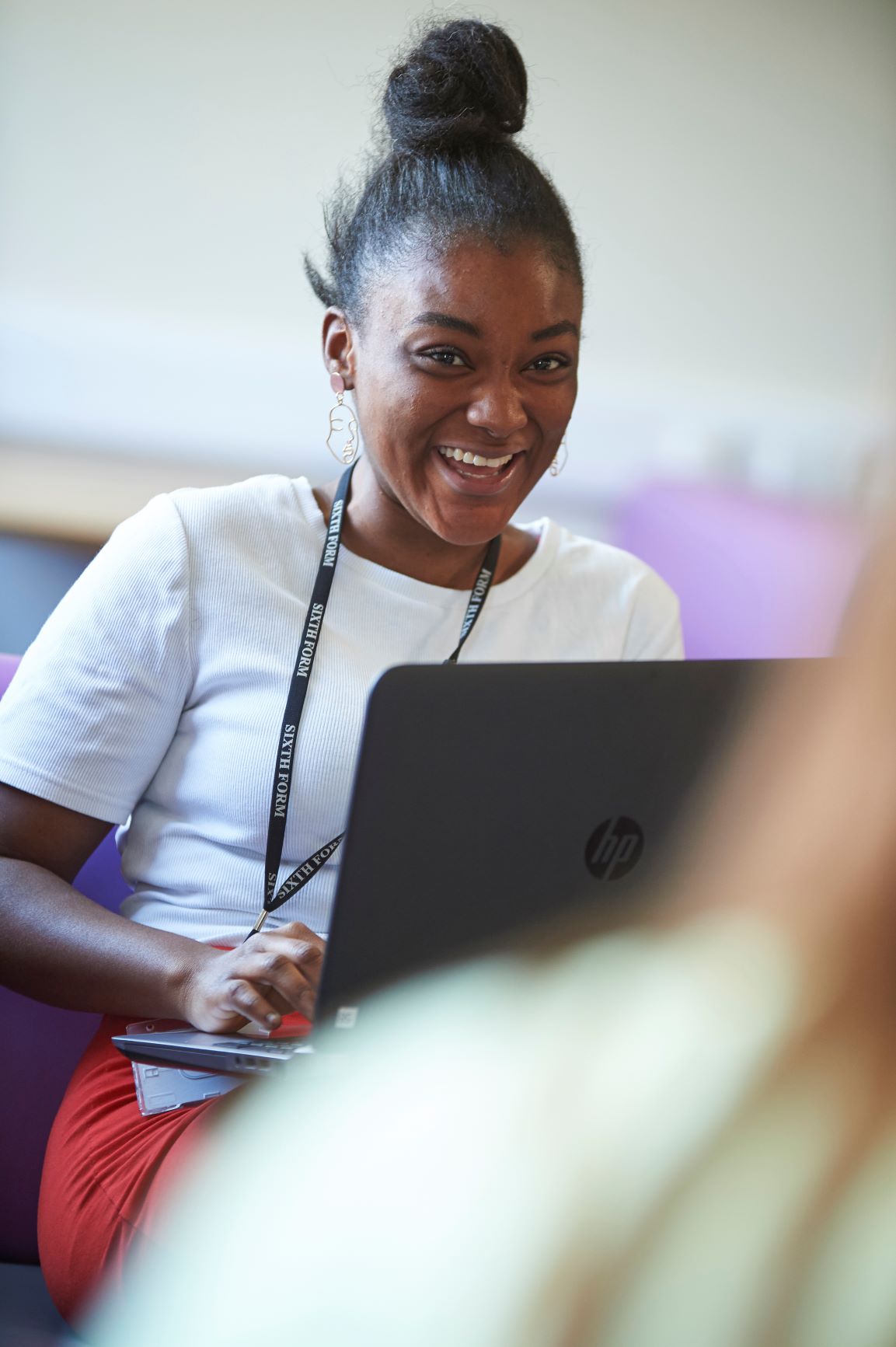 This course provides students with a blend of practical work experience and the opportunity in school to develop their core skills. This has proved very successful in helping our students to secure apprenticeship positions or places on College courses.
We provide comprehensive support to students in their planning for the next stage in life, post 18, whether that be to university, apprenticeships or employment.
Sixth Form students play a vital role in the life of our school through the extensive range of enrichment and leadership opportunities that we offer. There are also many opportunities for our students to develop their employability and life skills through our personal development programme.
To apply for a place at The Adeyfield Academy, please complete our application form and return to Mr G Cook via our school reception or email to: admin@adeyfield.herts.sch.uk .
Determined Admission Arrangements are available on our main admissions page here.