Pastoral
At The Adeyfield Academy we have a real commitment to, and enthusiasm for, the development of the whole child. We measure success not only in terms of academic attainment, but in developing our students into caring, responsible, socially aware young citizens.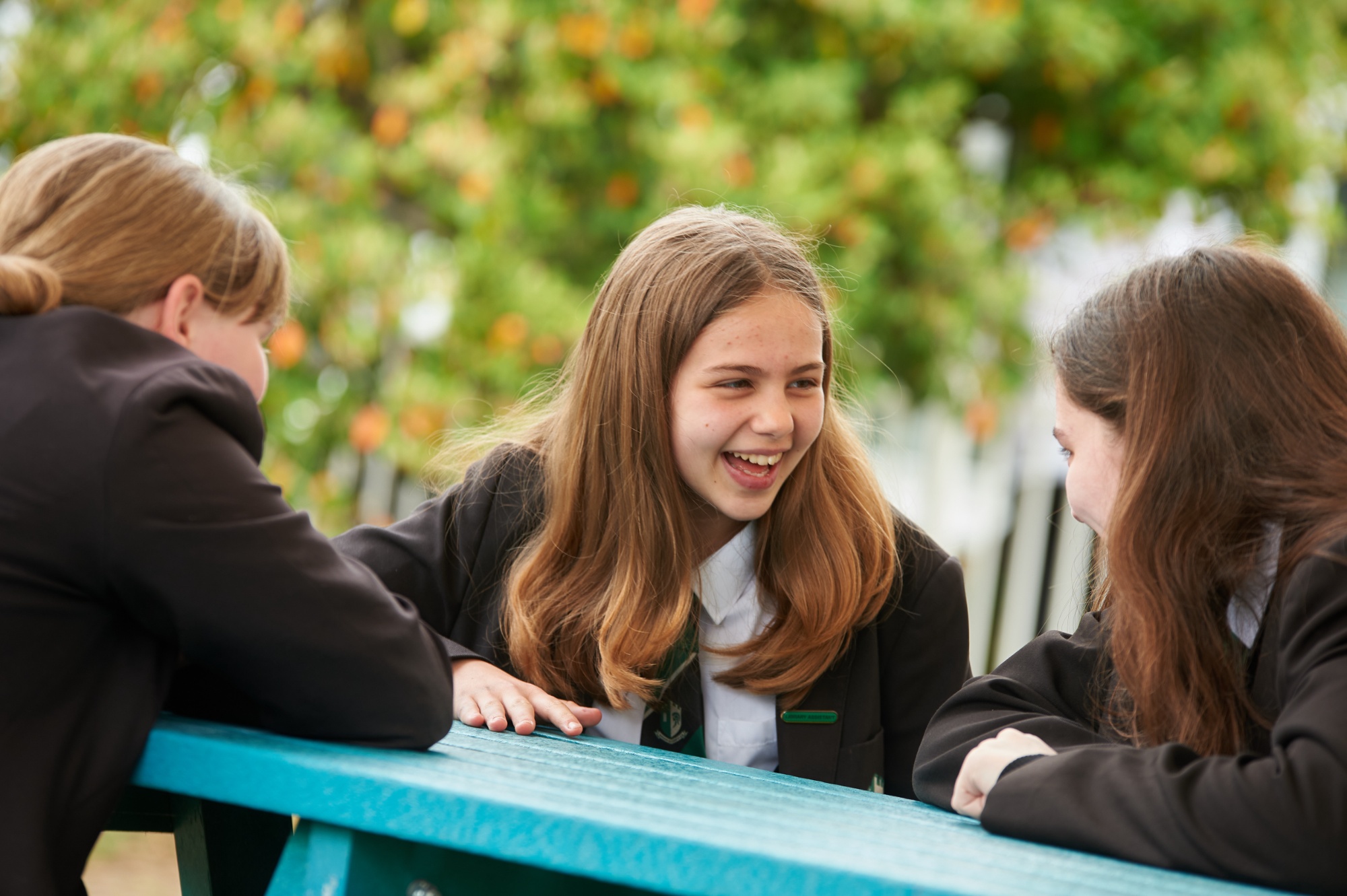 To facilitate this growth and development we have a team of professionals who lead in pastoral care. Students will receive guided support from transition into secondary school (including a full transition programme focusing on social and emotional skills) then on through all stages of school life.
Pastoral Structure
The Pastoral Structure, overseen by Miss C Rose, Assistant Principal, is divided into three Key Stages - Key Stage 3 (Years 7, 8 and 9), Key Stage 4 (Years 10 and 11) and Key Stage 5 (Years 12 and 13). Each Year Group is led by a Head of Year, supported by a team of Form Tutors.
The table below shows the staff member responsible for each key stage:
Key Stage
Staff
Key Stage 3
(Year 7, 8 and 9)
Miss L Polson
Assistant Principal & Pastoral Lead KS3
Key Stage 4
(Year 10 and 11)
Mr A Hoque
Assistant principal & Pastoral Lead KS4
Key Stage 5
(Year 12 and 13)
Mr G Cook
Head of KS5
Anti-Bullying
For more information on anti-bullying, click here.