Mental Health Advice for Parents/Carers
This page is designed to give some advice to parents/carers on how to ensure that we all look after each other's mental wellbeing whilst schools are closed and families are forced to self-isolate. It is vital that we recognise that for our most vulnerable/susceptible to difficulties with their mental health, this may be a very challenging time.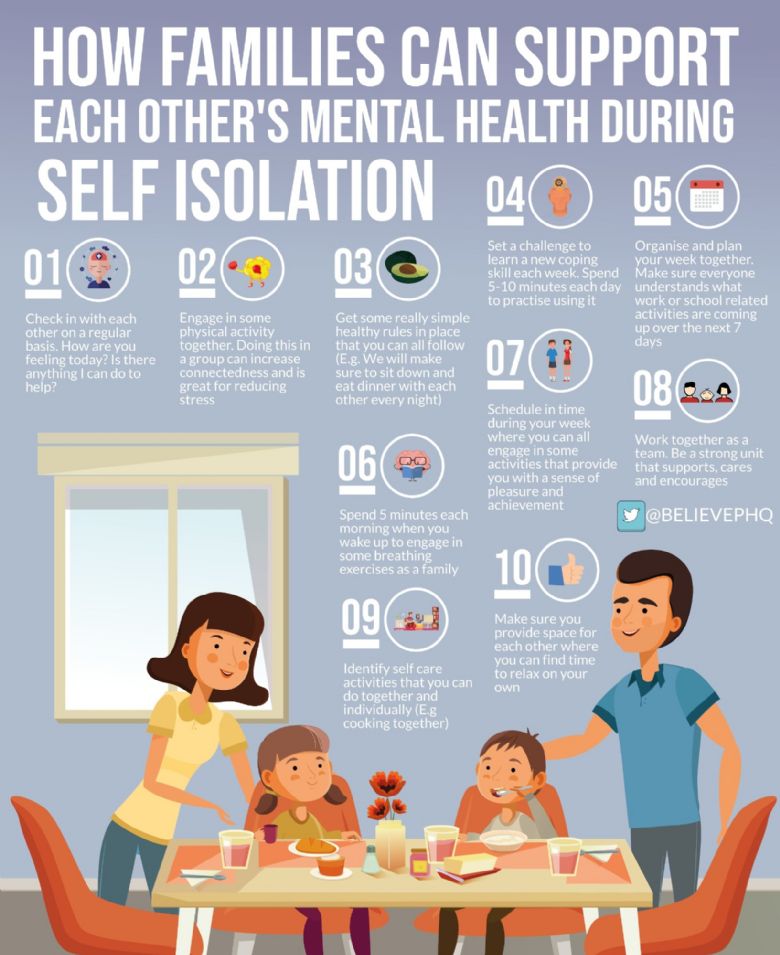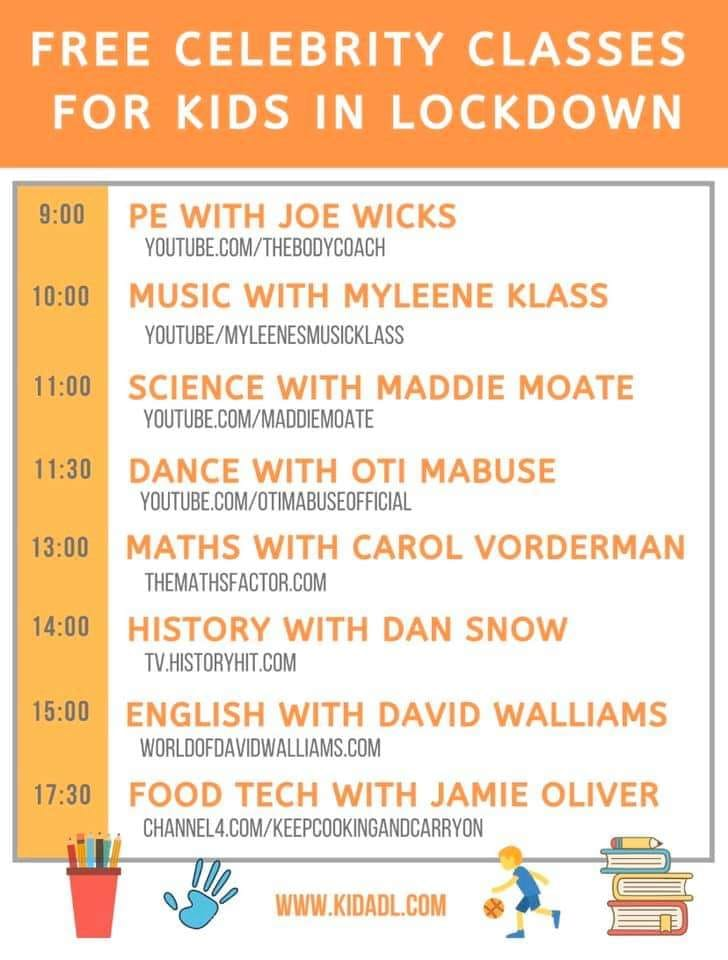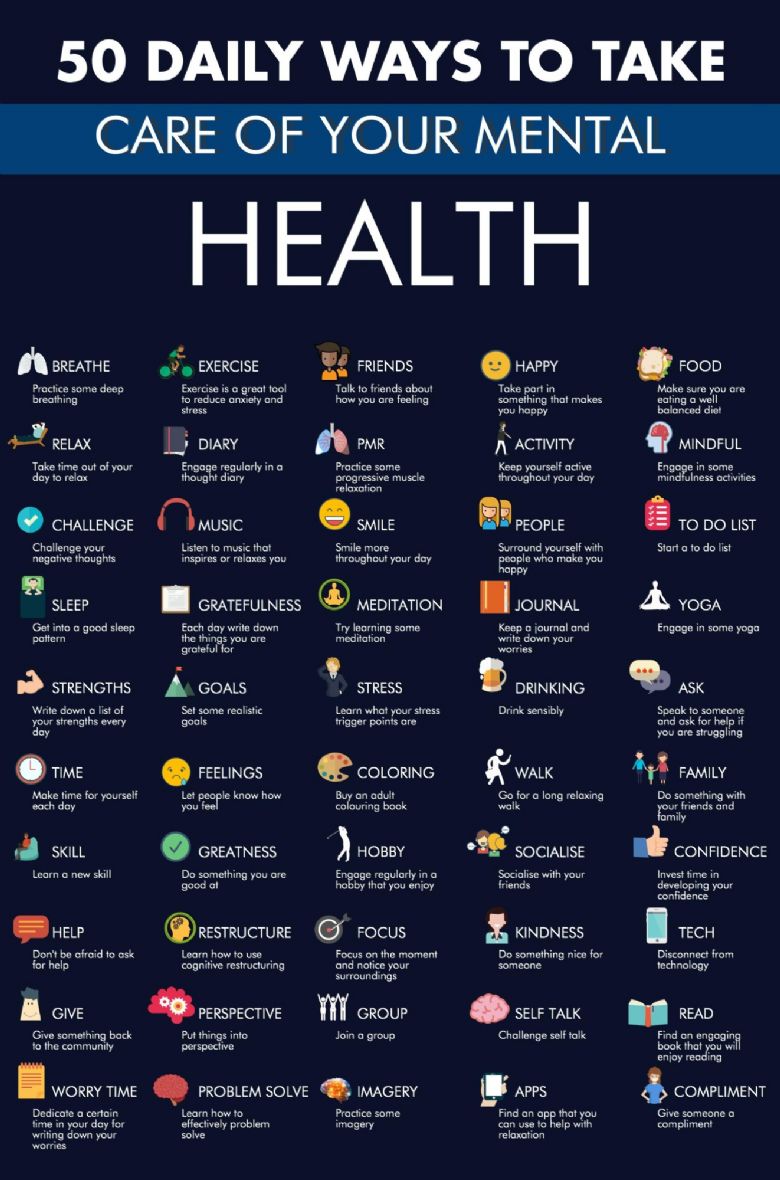 Please find below some links you may find useful.
Uncertainty around school and education after lock down