LGBTQIA+ Adeyfield Allies
Here at The Adeyfield Academy we are proud of our supportive and inclusive community. We take supporting our LGBTQ+ students and staff seriously and celebrate our inclusive environment as well as upholding the right for each and every child to learn without limits.
We have our group of Adeyfield Allies who are a student leadership group of LGBTQ+ allies that help to make all students feel included, valued and visible. This group celebrates diversity, champions inclusivity and promotes equality for all our young people.
Our Vision
We pride ourselves on providing a safe and supportive space for all our students, staff and visitors. We work together to ensure everyone feels comfortable to be able to share experiences, raise awareness and discuss any worries they may have.
To complement our standard safeguarding and inclusive training for all staff, a team of designated practitioners have undergone additional specialist training in how to support LGBTQ+ individuals.
To further evidence our ongoing commitment, we are also engaging in the Rainbow Flag Award. The Rainbow Flag Award provides an evidence-based national framework for all schools and colleges to create a positive LGBTQ+ environment and inclusive experiences for all staff and students, helping you to meet our legal, statutory, moral and Ofsted requirements to be LGBTQ+ inclusive.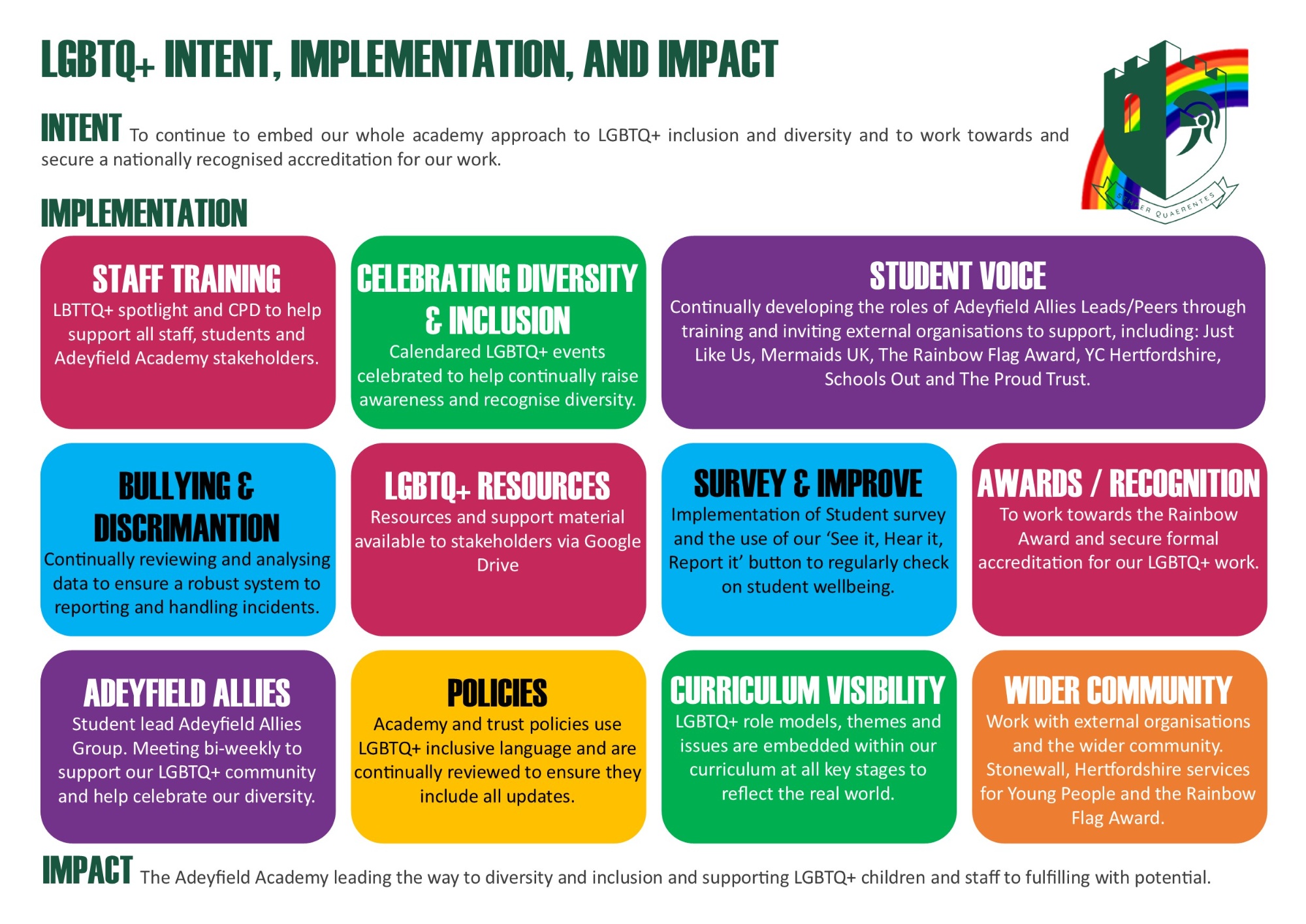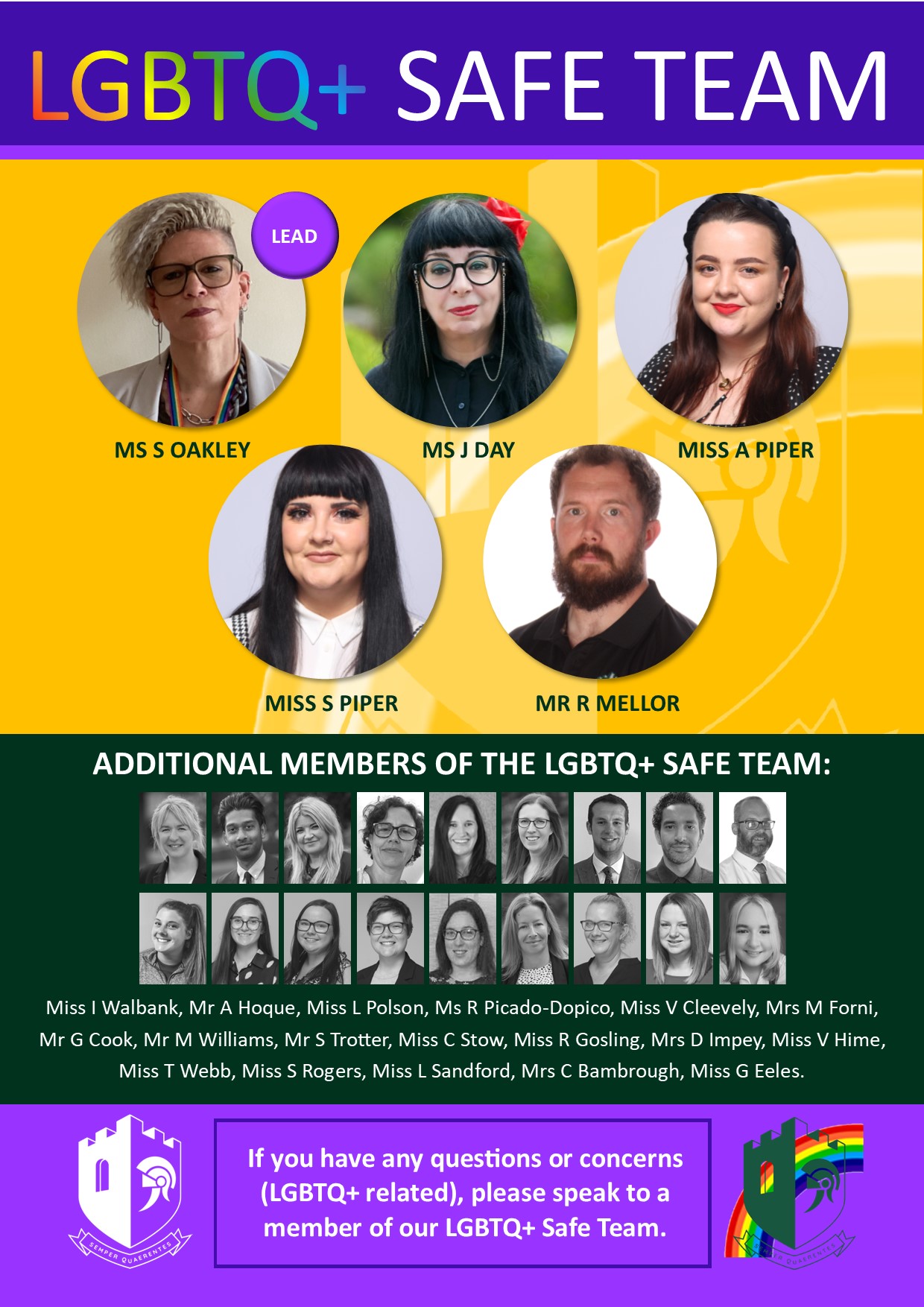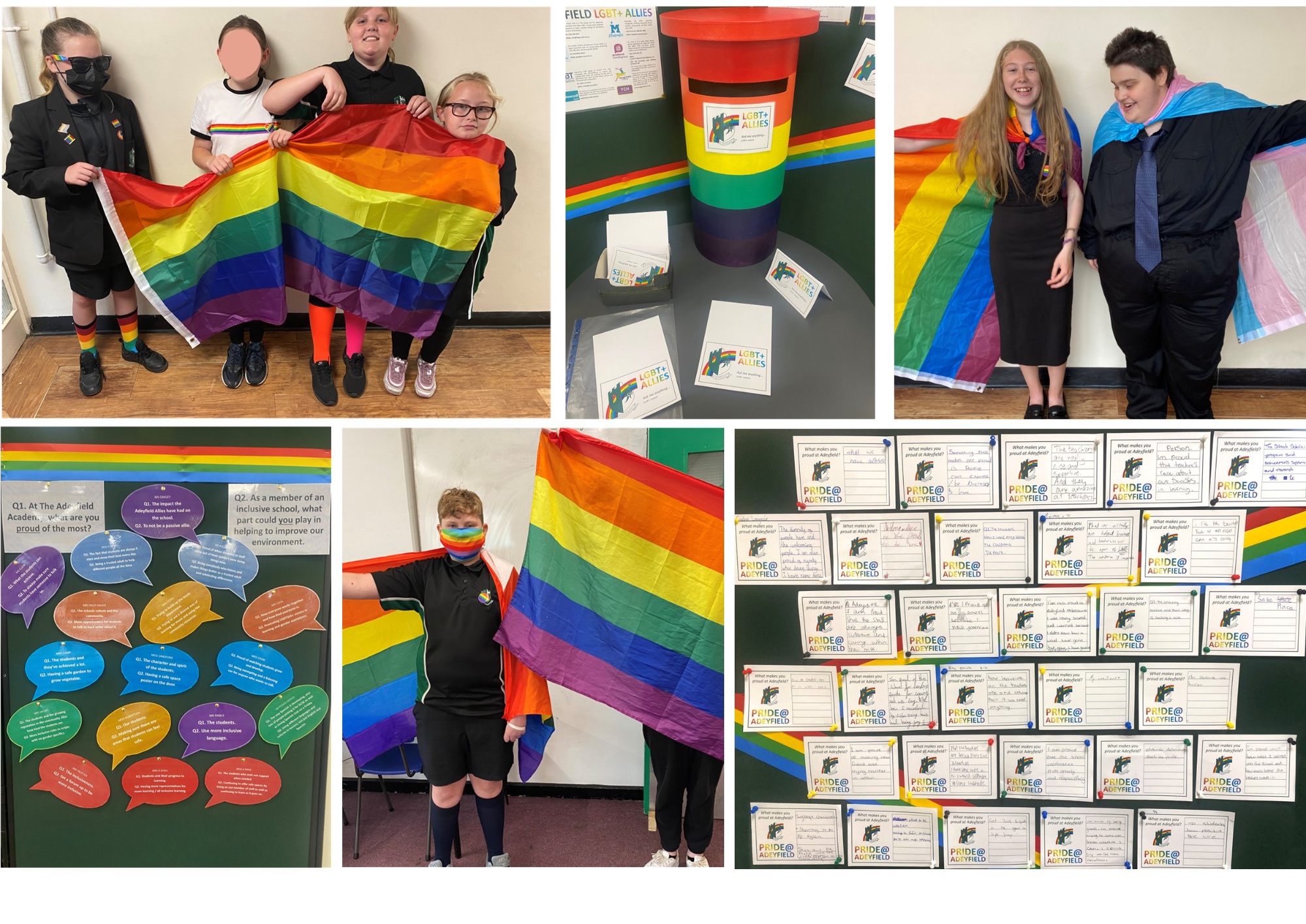 ADVICE FOR PARENTS
For some parents, a child's sexual orientation or gender identity may not be surprising and it may even be a relief when they 'come out'. For others, a child's identity can come as a genuine shock and one which can raise negative emotions.
You may be unsure about how you feel about this or how to respond. It's okay to be honest and tell them that. The important thing to remember is that they are still the same person you have always loved and cared for. You know them best and you know how your relationship works best.
Here are some link to organisations that can provide support and guidance for young children, teenagers, parents, carers and their families.
---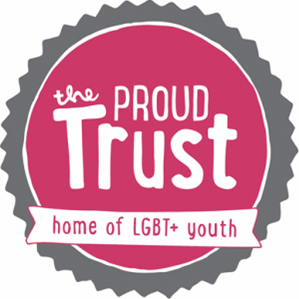 The Proud Trust is a life saving and life enhancing organisation that helps LGBT+ young people empower themselves to make a positive change for themselves and their communities.
TEL: 0161 660 3347
EMAIL: info@theproudtrust.org
---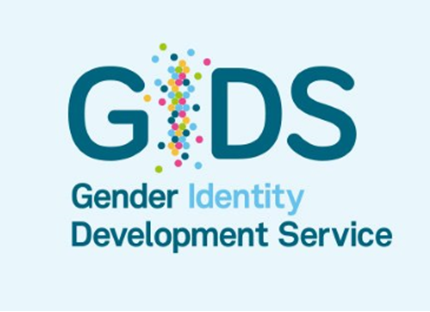 EM The Gender Identity Development Service (GIDS) is a highly specialised clinic for young people presenting with difficulties with their gender identity.
TEL: 020 8938 2030/1
EMAIL: gids@tavi-port.nhs.ukAIL: info@theproudtrust.org
---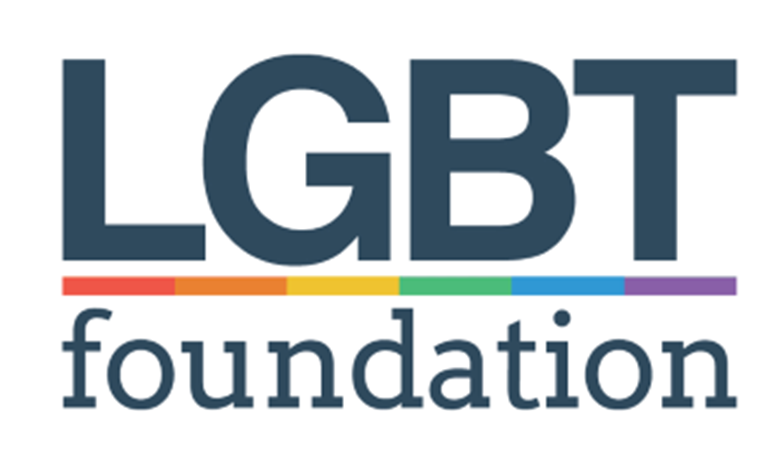 LGBT Foundation. Supporting LGBT people to increase their skills, knowledge and self-confidence to improve and maintain their health and wellbeing. We also work in partnership with others to build strong, cohesive and influential LGBT communities.
TEL: 0345 3 30 30 30
EMAIL: info@lgbt.foundation
---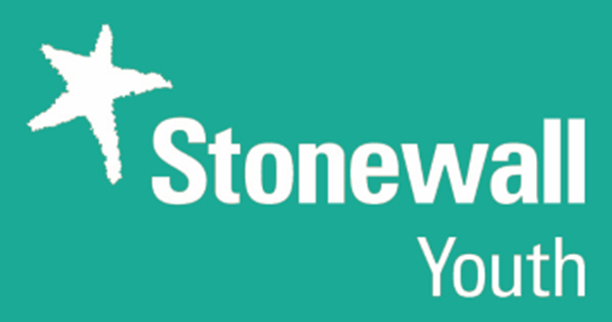 Stonewall. Our mission is to empower young people to champion LGBT+ equality. We want all young people to know that being LGBT+ is something to be celebrated.
FREEPHONE: 0800 0502020
---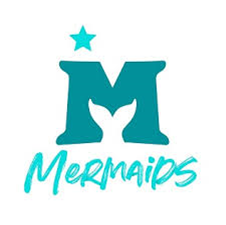 Mermaids has been supporting transgender, nonbinary and gender-diverse children, young people, and their families since 1995
TALK TO US ON: 0808 801 0400
EMAIL: info@mermaidsuk.org.uk
---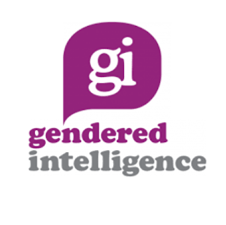 Gendered Intelligence. Our vision is of a world where diverse gender expressions are visible and valued and where trans, non-binary, gender diverse and gender questioning people live healthy, safe and fulfilled lives.
CALL: 0330 3559 678
EMAIL: supportline@genderedintelligence.co.uk
TEXT AND WHATSAPP CHAT OPTIONS: 07592 650 496
---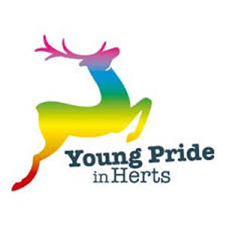 The Young Pride in Herts website is for young people in the LGBT+ community in Hertfordshire.
It is run by YCH Services for Young People in collaboration with young LGBT+ people in the county and provides information and advice on a range of issues, including gender identity, coming out, taking care of your health and what to do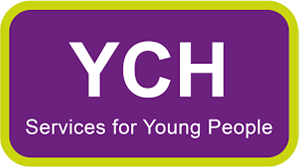 if you are experiencing hate crime.
www.youngprideinherts.org
---

Zoteria is a new app developed by the Vodafone Foundation in partnership with Stonewall and Galop to support the LGBTQ+ community and tackle the issue of hate incidents.
With Zoteria, you can anonymously flag anti-LGBTQ+ hate incidents that happen to you or others.