Job Vacancies: Join our Journey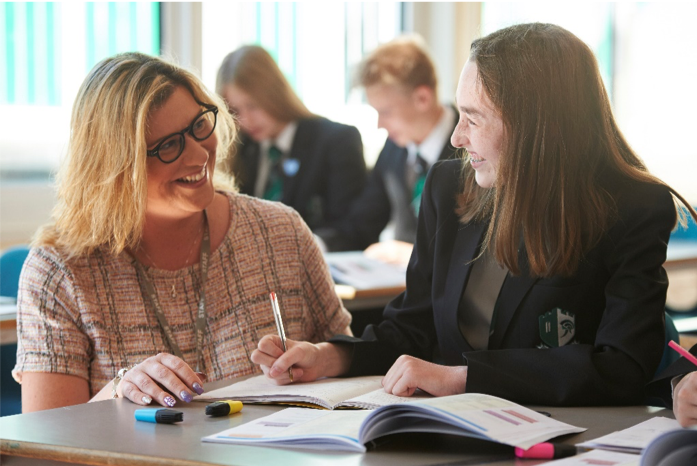 We are excited to welcome you on our journey to Good and beyond.
Here, at The Adeyfield Academy, we are making huge strides to ensure all students undertake an education which instils limitless aspiration, steely determination and a love of learning. Our students really do embody our motto of Learning Without Limits.
We are so proud of our staff who work tirelessly to support and guide our students to achieving greatness. By joining us, you will be welcomed into a community of professionals and pupils who work closely together.
At The Adeyfield Academy we are all dedicated to providing a balanced and rigorous education for our young people. We value not just the importance of student outcomes, but the character it takes to achieve them.
Join us, and be part of a school that pushes every day to change the lives of the young people in the community we serve.
If you believe in quality first teaching, the power of collaboration and our 5 shared values, then this is the school for you.
Current Vacancies
Teaching Staff
no vacancies
---
Support Staff
no vacancies
---
Application Forms
Application Form - Teaching Staff
Guidance Notes and Information for Applicants (Teachers)
Application Form - Support Staff
Guidance Notes and Information for Applicants (Support Staff )
---
Please do not hesitate to contact the school if you have any queries.