Adeyfield P.T.A.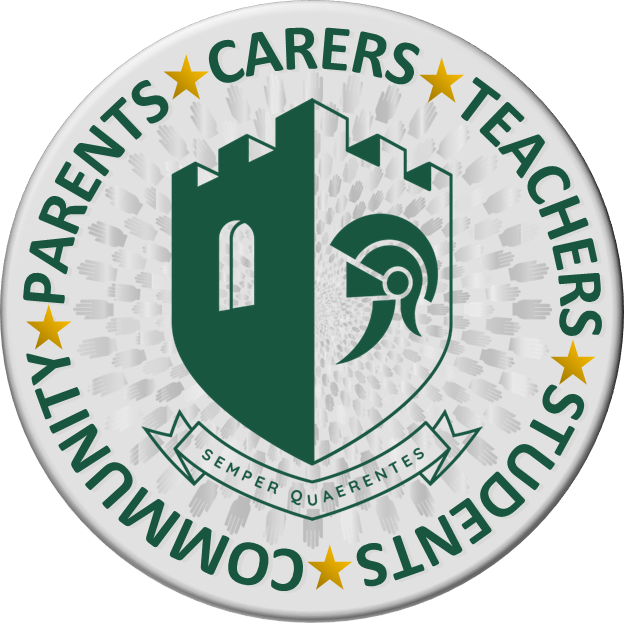 ---
Meetings
Please contact admin@adeyfield.herts.sch.uk with the subject line "P.T.A." if you are interested in joining our P.T.A. this year.
Aims
The key aim of The P.T.A. is to provide opportunities for the wider school community to socialise as well as provide financial support through fundraising for the school, and more importantly the students. We aim to meet every half term and the group consists of parents and carers of students who are currently at the school as well as past students who wish to support our present day students.
Parents and Carers can offer their support in several ways. Firstly you can become a member and attend the half-termly meetings. Secondly, you can be a volunteer at one of our events. Thirdly and most importantly, come along to our events throughout the year. They are very enjoyable and they raise money to support the development of our school.
This year, we wish to become a registered charity which means that all of the funds raised can go towards supporting our students. For this we need a treasurer and would welcome anyone who would like to apply for this post. The role will consist of paying any funds raised into the bank and keeping track of all monies spent. If you would like any further information or would like to apply to be the treasurer, please contact the school via email on admin@adeyfield.herts.sch.uk with the subject line 'P.T.A.'.
We always appreciate the support and generosity of the parents and carers of The Adeyfield Academy and would like to say thank you for all that you do to promote and enhance the community of our school.