External Students
We welcome applications from new students to our school.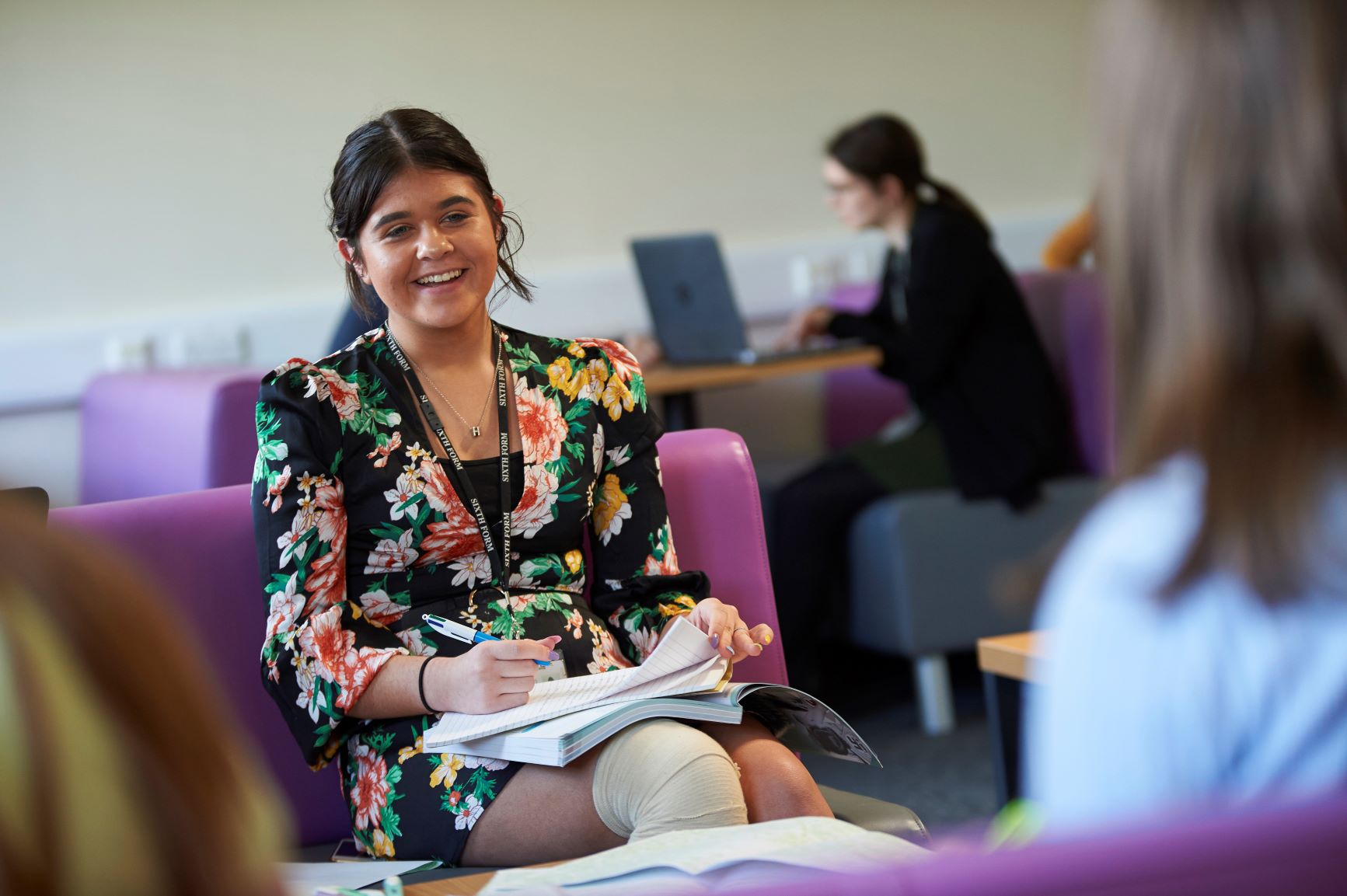 The Adeyfield Academy Sixth Form is a welcoming environment and our new students quickly settle in, reaching their potential and becoming actively involved in our community.
If you wish to visit the school to meet with the Head of Sixth Form and have the chance to talk informally with students who joined the Sixth Form last year then please do not hesitate to get in touch.
Please email garea@adeyfield.herts.sch.uk to arrange a visit.