Curriculum
The curriculum at The Adeyfield Academy is broad and balanced. It aims to provide all learners with a breadth of knowledge and skills that will equip them for life in modern British society.
The curriculum is based on the National Curriculum at Key Stage 3 with students given the opportunity to develop deeper knowledge and understanding in Year 9. Key Stage 4 enables students to follow a wide range of pathways, with academic and vocational qualifications offered. Students progress well from our Key Stage 4 curriculum into Sixth Form, Further Education and Apprenticeships.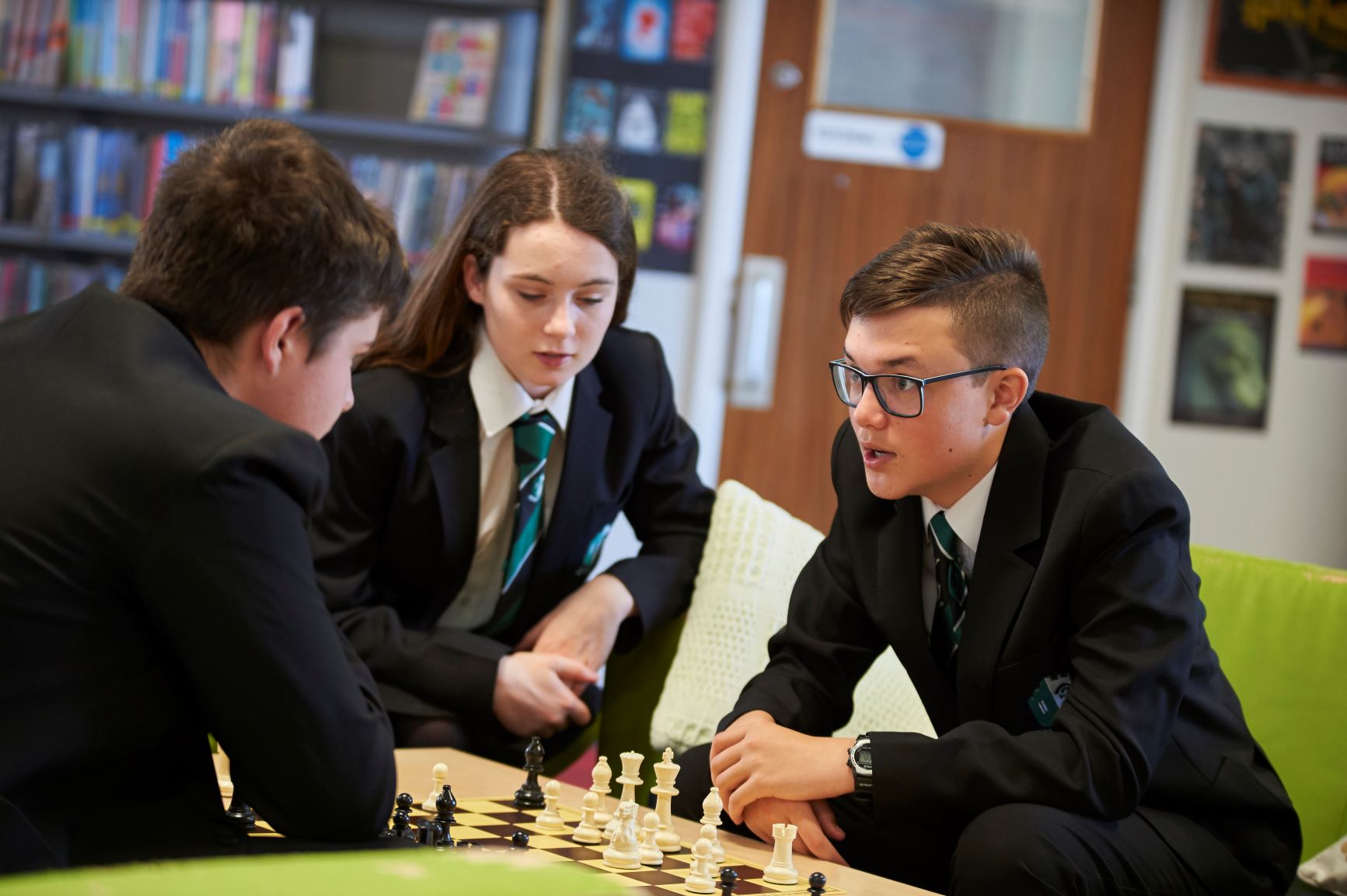 In Key Stage 5 students can choose from academic or vocational subjects and are able to combine the two. Students have access to a wide range of subjects and are able to use the specialist teaching as a launchpad to University or Higher Level Apprenticeships.
Teaching in all areas is led by specialist staff who are passionate about imparting their love of learning and their specialist subject knowledge.
High quality teaching and learning is the central focus of our school's mission and is the key to student engagement and achievement. For more information about our teaching and learning initiatives and strategies please see our Teaching and Learning section which can be found here:
Our Curriculum Statement can be found below: