Computing & IT
Key Stage 3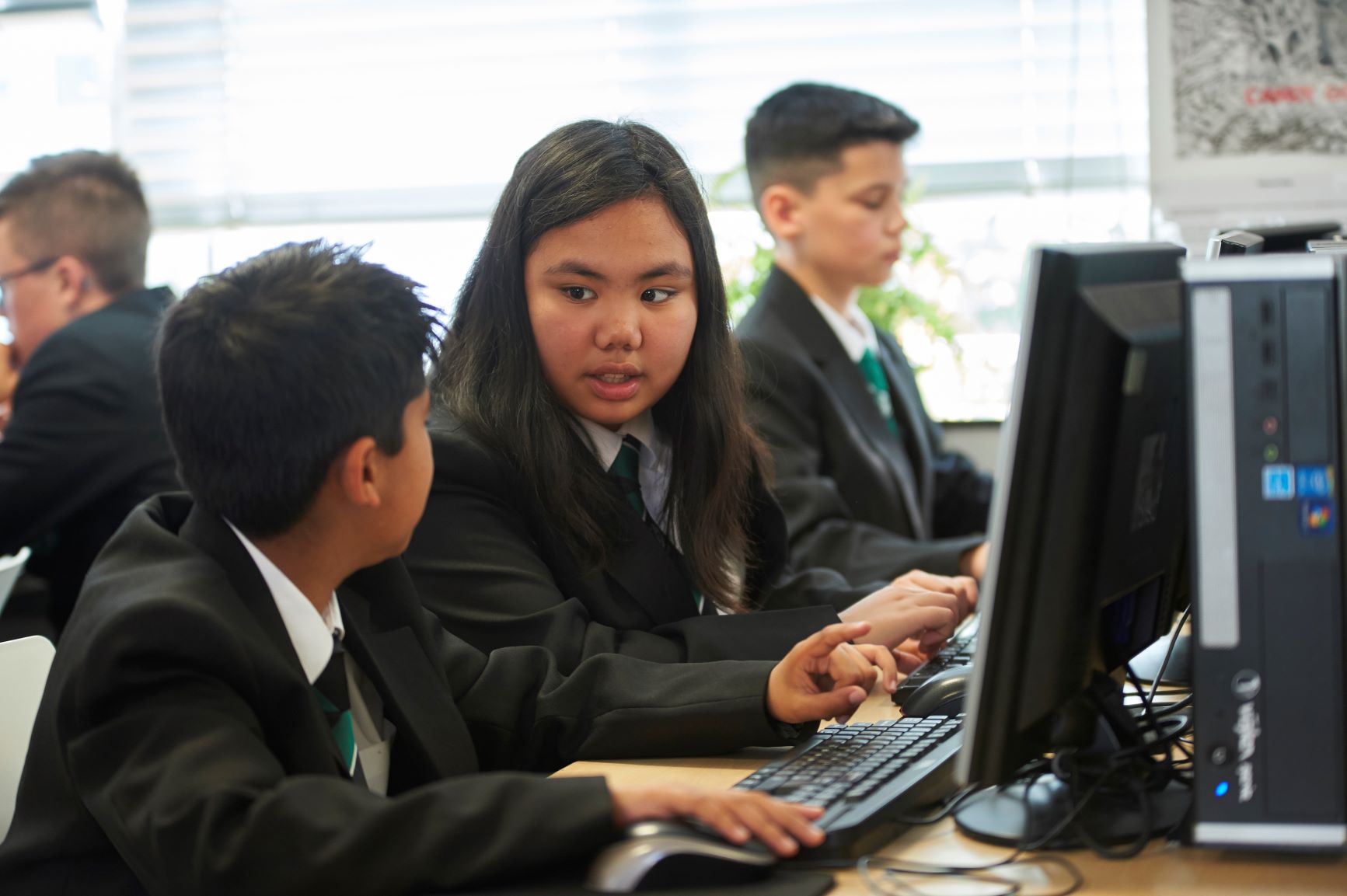 All students throughout Key Stage 3 will study Computing, teaching the basic skills in computer science and computing. A high-quality computing education equips pupils to use computational thinking and creativity to understand and change the world. Computing has deep links with Mathematics, Science, and Design and Technology, and provides insights into both natural and artificial systems.
The core of computing is computer science, in which pupils are taught the principles of information and computation, how digital systems work, and how to put this knowledge to use through programming. Building on this knowledge and understanding, pupils are equipped to use information technology to create programs, systems and a range of content.
Computing also ensures that pupils become digitally literate – able to use, and express themselves and develop their ideas through, information and communication technology – at a level suitable for the future workplace and as active participants in a digital world.
---
Key Stage 4
Cambridge National in Information Technologies
Exam Board: OCR
This course is for the IT user and as such concentrates on the practical side of IT. It suits a student who prefers being an active learner and producing work to be assessed rather than learning theory. It works well with a range of other subjects as it develops a variety of skills in a number of software packages.
Course Content: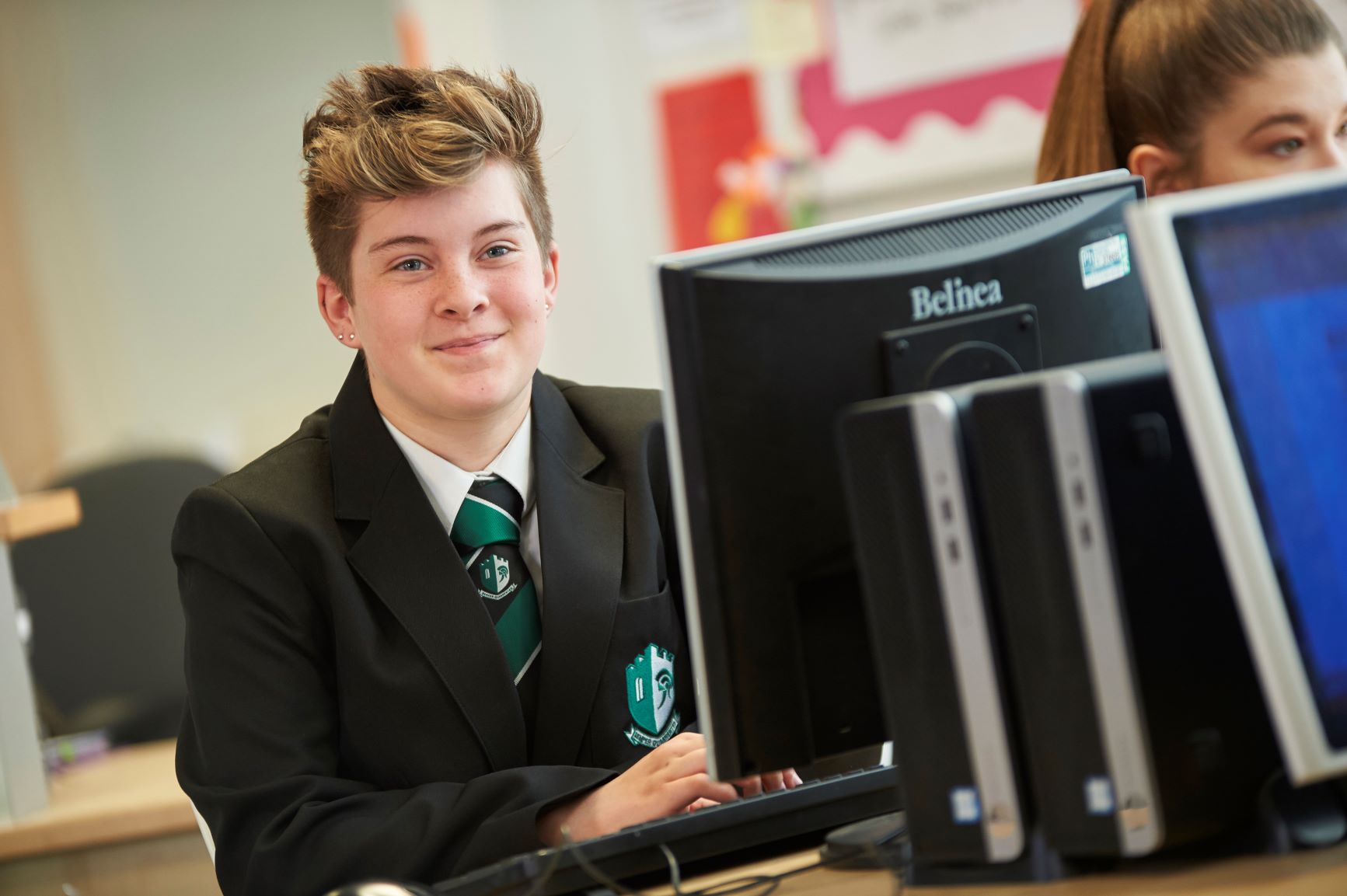 This qualification will teach students what different technologies could be used, why they should use them and how to make best use of them, to gather, store, manipulate and present data; this is known as data management. They will learn about tools and techniques for use in different digital hardware and software technologies, and how these can be integrated to create digital solutions to manage and communicate data and information. They will also learn how to use the project life cycle to plan and manage workload. There are two units of study:
Understanding tools, techniques, methods and processes for technological solutions (Exam Unit)
Developing technological solutions (Coursework unit)