Recruitment into Sixth Form
The Adeyfield Academy has a proud history of successful Sixth Form teaching.
The curriculum on offer includes a wide range of traditional 'A' Level and Level 3 BTEC courses, for those preparing for University, or our new Level 2 Work Based Learning course for those students who wish to gain direct experience of the world of work. This course provides students with a blend of practical work experience and the opportunity in school to develop their core skills and has proved very successful in helping our students in secure apprenticeship positions or places on College courses.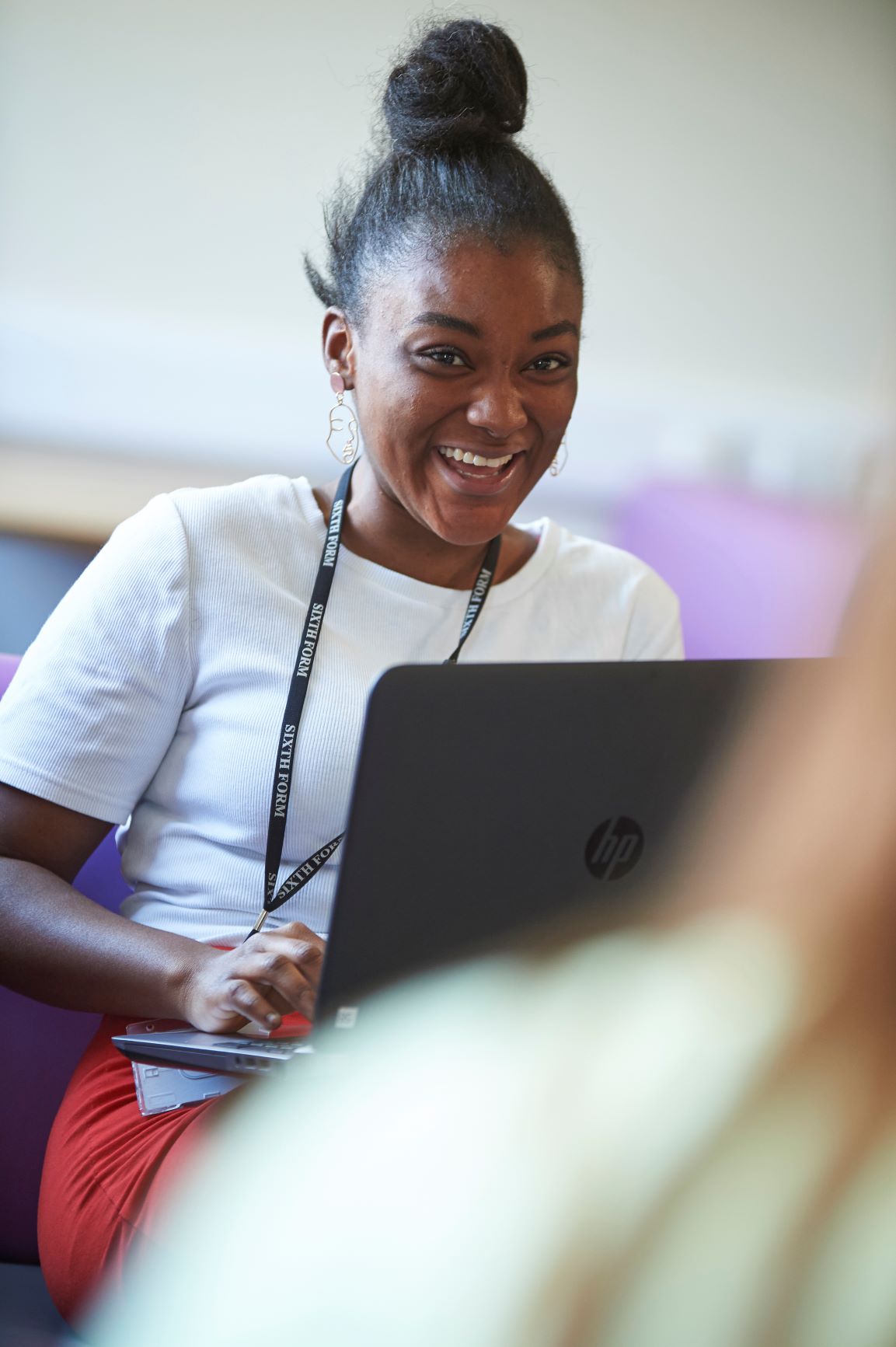 As part of the East Dacorum Partnership we offer a diverse choice of subjects across two other sites giving our students the opportunity to tailor their studies towards their individual strengths and needs.
There are many opportunities for our students to develop their employability and life skills through our comprehensive extra and super curricular programme.
Sixth Form students play a full role in the life of our school through the extensive range of leadership opportunities that we offer.
We provide comprehensive support to students in their planning for the next stage in life, post 18, whether that be to university, apprenticeships or employment.