Author visit Matt Dickinson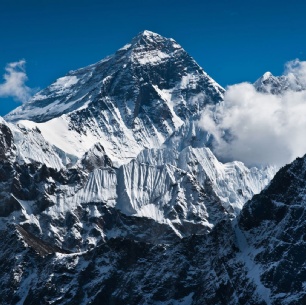 We'd like to say a big thank you to Matt Dickinson who visited Year 10 during their Careers week. The year 10s loved it.
Matt Dickinson is a well-known author and cameraman and is famous for filming in extreme conditions. On Thursday 17th June he gave a motivational talk to Year 10 as part of the careers week. He was very well received and had a great impact on the students. It was fascinating to learn about his trips to the top of Everest and what it takes to achieve great goals.