Y10 Employability week Monday 14 June - Friday 18 June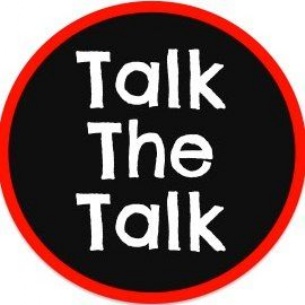 Year 10 Employability week is taking place this week between Monday 14th June - Friday 18th June. Students will be participating in a variety of activities and workshops to prepare them for the future. The programme for your child is as following:
Monday 14th June: Talk the Talk (Talk about the futures)
Tuesday 15th June: Car Crash Careers
Wednesday 16th June: Being Job Ready!
Thursday 17th June: Learning without limits
Friday 7 June: The Big Interview Day!