LGBT History Month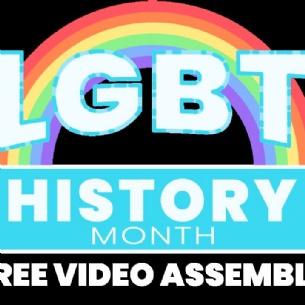 Celebrating LGBT History Month
LGBT History Month is an annual event celebrated in the United Kingdom every February.
The event marks the abolition of 'Section 28' in February 2003, and the Employment Equality (Sexual Orientation) Regulations 2003.
LGBT History Month is a time to raise awareness of LGBT issues and to combat prejudice against LGBT people, whilst also celebrating the historical achievements of the LGBT community.
Join us in celebrating diversity and making it more visible.
We've created a free video assembly to remember the history of gay rights in the UK and celebrate equality and diversity for the benefit of everyone.