Virtual Sixth Form Open Evening 2 December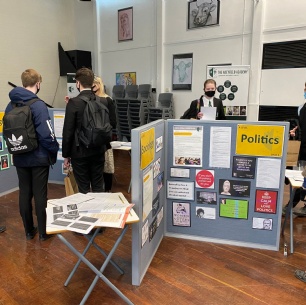 Yesterday we hosted our Year 11 into Sixth Form Subject Fair. Brilliant conversations were had and we look forward to welcoming many of our students into our Sixth Form in September 2021.
If you were not able to join us or would like to refresh your memory on our course and subject offer please click here.