ONLINE STEM INSPIRATION WEEK for Girls in Years 8,9 and 10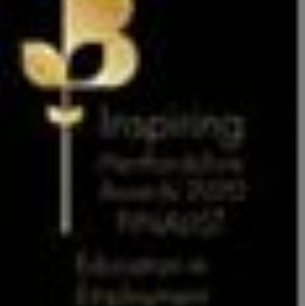 12 - 16th Oct 2020 Join us in October for a whole week of STEM inspiration for Girls.
Find out more about local STEM industries and the opportunities available for females. Meet STEM Ambassadors and hear about how they inform and inspire young people. 20 minute talks followed by a 10 minute Q&A for each company throughout the week.